RE Programs & Activities
🧸 Volunteer Opportunities 📚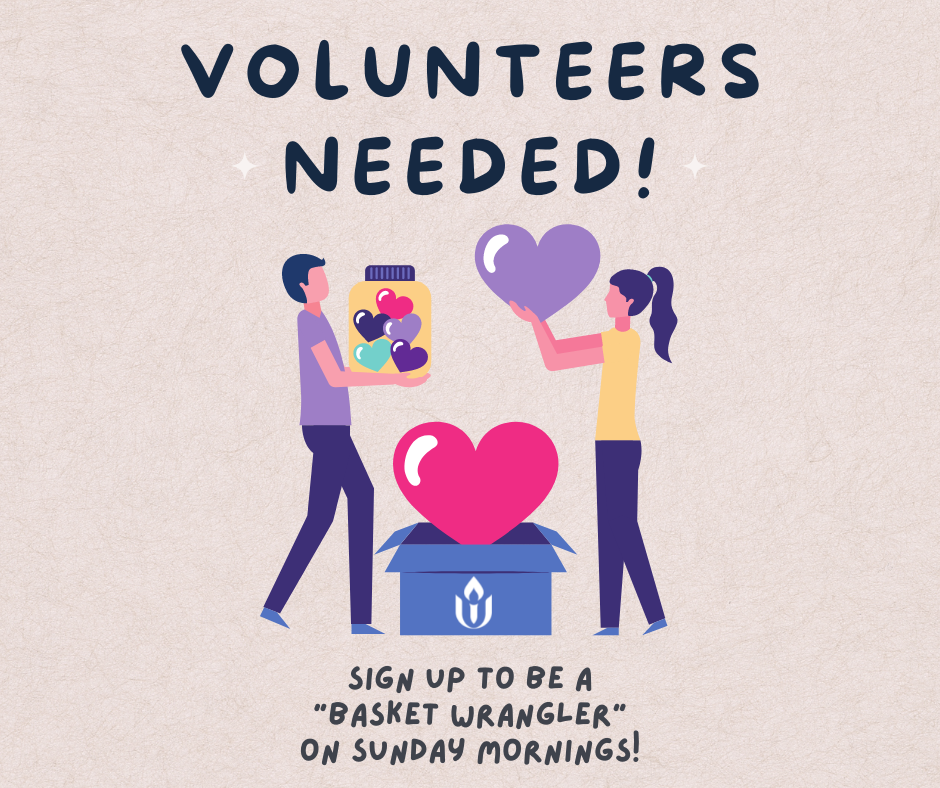 In-Person RE Starting April 24th!
We are excited to announce that we are moving back to in-person RE in late April. After consulting with the RE Team and the wider congregation, we've decided that RE will resume on the 2nd and 4th Sundays of each month. On RE Sundays, youth from Kindergarten up to 12th grade will start in service with their adults, then be excused from the service and join volunteer teachers for sessions focused on our UU values. On non-RE Sundays, all youth are invited to stay in service.
In order to make this re-start a success, we'll need the whole congregation's support! While we are in the process of seeking an on-site RE staff person, we are currently fully reliant on volunteers to operate the program. In addition to the teaching roles, we have a variety of other roles (some of which happen outside of Sunday morning) as well. Please click here to look at our open roles and choose some dates that work for you. After you sign up, we'll contact you to complete a background check and provide proof of COVID vaccination prior to volunteering.
We can't wait to be together again!
Please contact Allison Wyeth at dre@uulacrosse.org with any questions.
---
RE Registration is OPEN!

Registration of your family and child(ren) will help us make sure that the RE Team can plan appropriately for the congregation's youth and families, and it will get you the latest information about what's happening. Following your registration, you'll receive the link to our new Monthly At-Home RE Resources and be on the mailing list for information about upcoming monthly parent support meetings and outdoor, in-person events.
---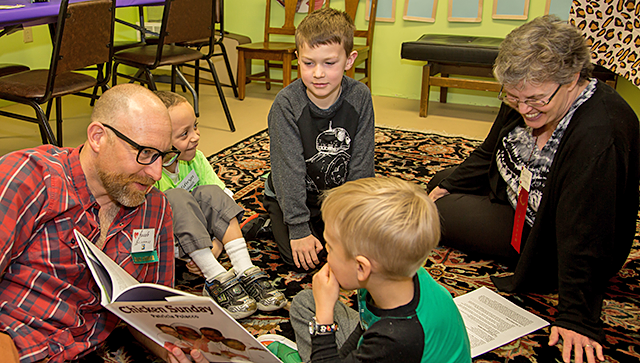 ---