Youth RE Programs & Activities
Summer Youth RE Sundays!
Calling all volunteers who like fun, active kids and outside time!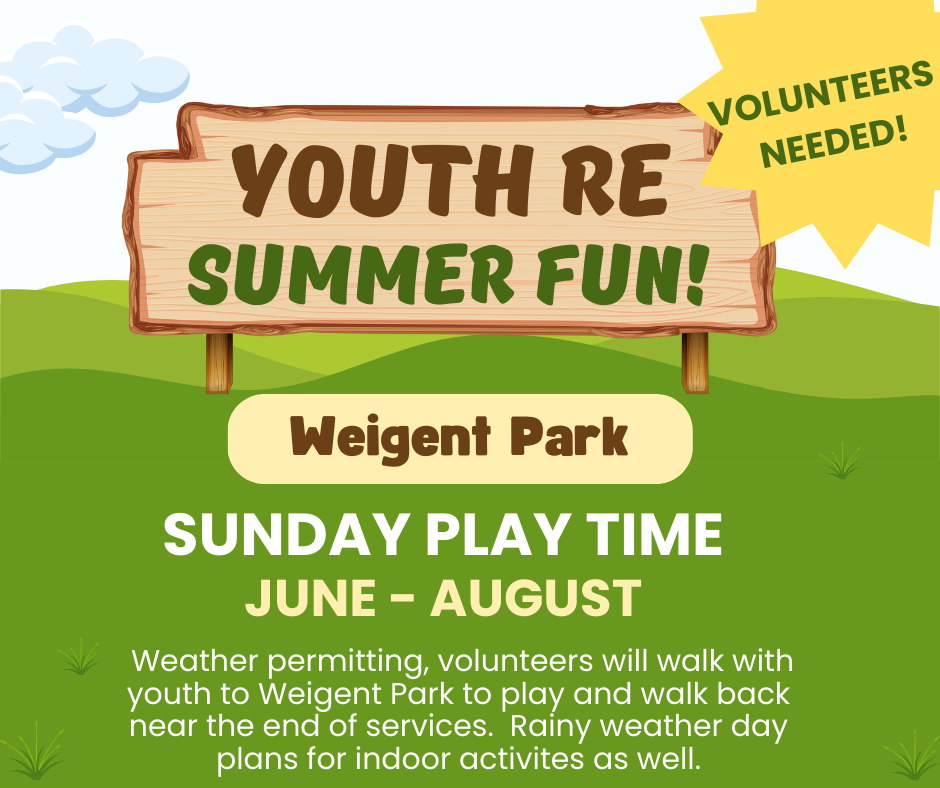 In lieu of doing formal RE over the summer we are trying to put together a solid schedule of volunteers for RE Play Time. Weather permitting, volunteers will walk with youth to Weigent Park to play and walk back near the end of services. Contingency plans will be made and provided to you including a rainy day plan and a very small group plan. Your help is needed to keep our youth engaged and active over the summer. Please sign up using our usual volunteer sign up link here (Click Here). If you'd like to volunteer but do not yet have a background check on file, please contact Heather (admin@uulacrosse.org). 
---
Weignet Park Permission Form
Please use this form (Click Here) to submit the required permission form for volunteers to walk with youth to Weigent Park during service time. This activity is weather permitting and if there are enough volunteers to take children safely. The park is about 7 minutes walking distance from our church building.
Carmen, Director of Religious Education: youthdre@uulacrosse.org.
---
Join the Youth RE Team
Want to help with organizing and facilitating important and creative projects for our youth? Volunteer with the Youth RE team! The committee's mission is to provide a religious education program designed to foster independent thinking and give our youth the tools to make up their own minds about life's big questions. They currently meet the first Wednesday of the month at 7PM, on Zoom. Email uuyouth@uulacrosse.org to join the next meeting and/or with any questions or offers to help!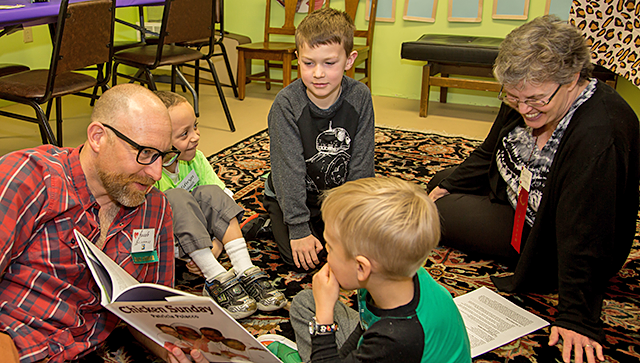 ---