Social Activities
Social activities strengthen our ties as a church community while fostering friendships and emotional support among members and friends of the congregation. They're a good way for newcomers to quickly feel at home. Be sure to view our Events and visit our Calendar pages. Committees work hard but also take time to socialize. And while our classes are for learning, they're also for fun, so check out our Lifespan Education page for even more opportunities to connect!
Trivia Night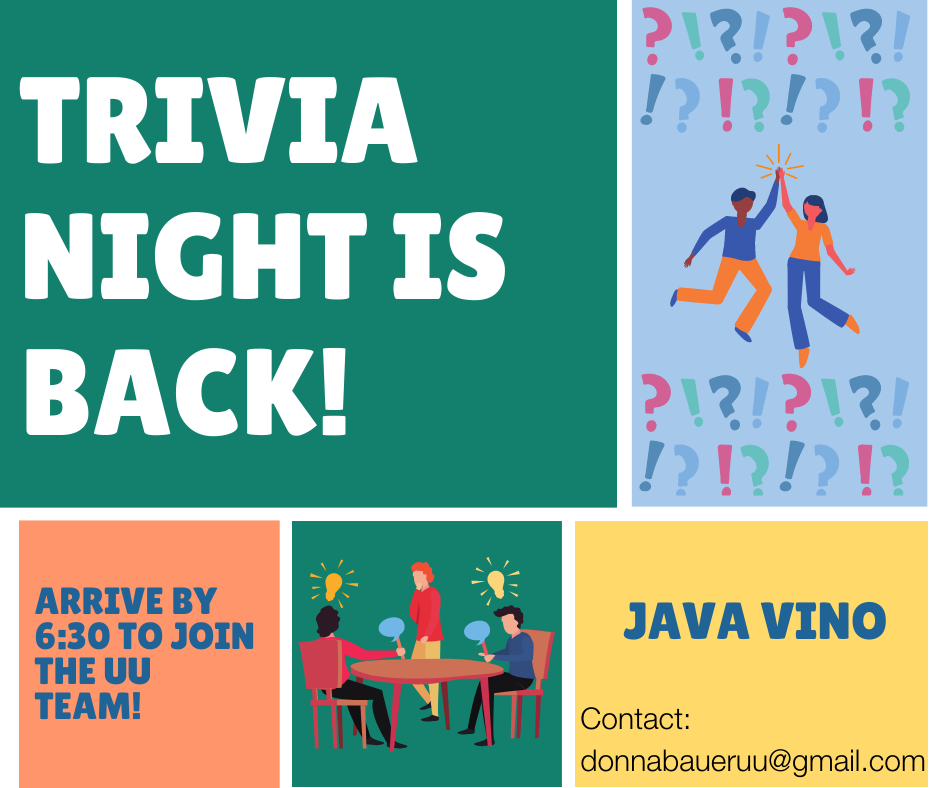 Trivia night is back! It is now on Monday nights at 6:30 at Java Vino. Our table is near the restrooms. People can email admin@uulacrosse.org with questions.
UU La Crosse Book Group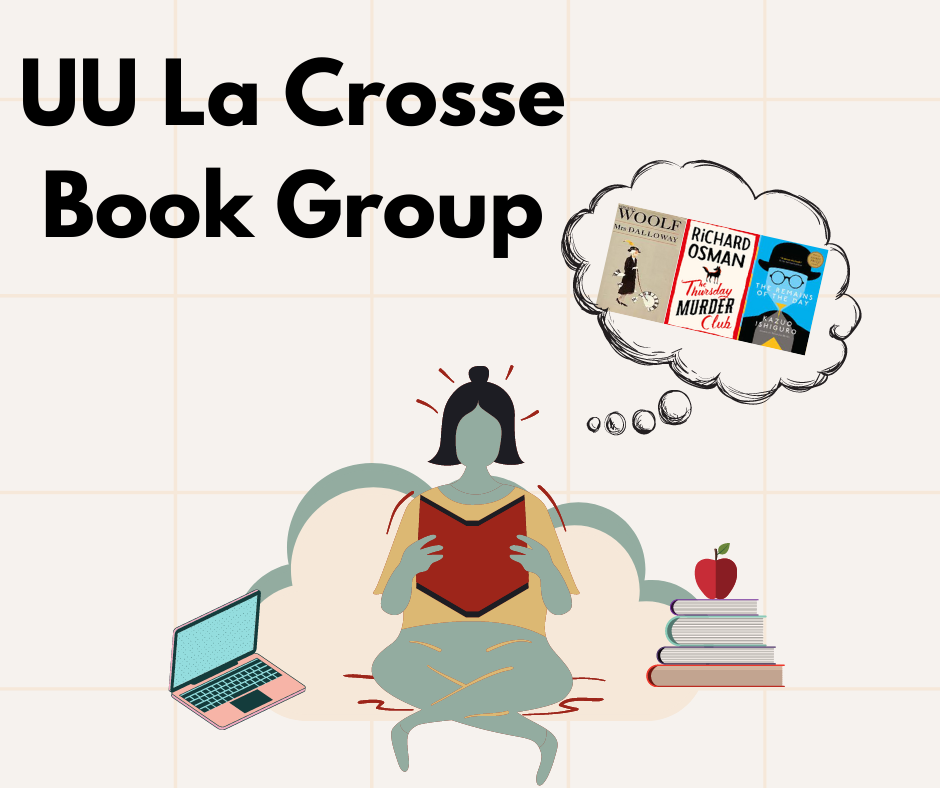 Book Group meets monthly on Zoom to discuss books chosen by the attendees. It's facilitated by Congregational Administrator Heather McCracken. Want to join us? Have an idea for a book to read? All are welcome! Email Heather at admin@uulacrosse.org.
Outdoor Group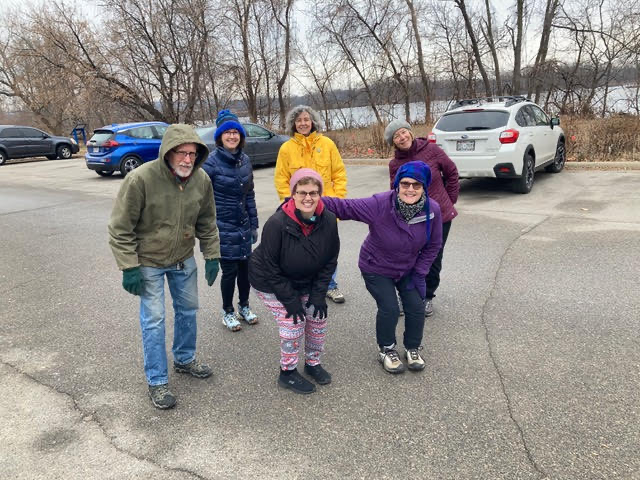 We have 1 more hike for the Summer and 6 hikes scheduled at 6 different locations for the Fall months. All will be in the morning. Some are easy and others more strenuous. They are scheduled for the first Tuesday and the third Saturday of each month. The list of hikes and information is currently posted on the bulletin board in the kitchen area and is available online (Click Here). This hiking list has been developed by the Unitarian Universalist Outdoor Group, a member of the La Crescent-Hokah Driftless Drifters Hiking Club, and the First Congregational UCC Creation Care Committee. These are self-led hikes (not church-sponsored), and hiking is at your own risk. There is a carpooling option as well, meet at the First Congregational Church parking lot (intersection of Main Street and Losey Blvd. We hope to see you on the trail!
If you have any questions, contact Dale Norris: dnorris678@gmail.com
Movie Nights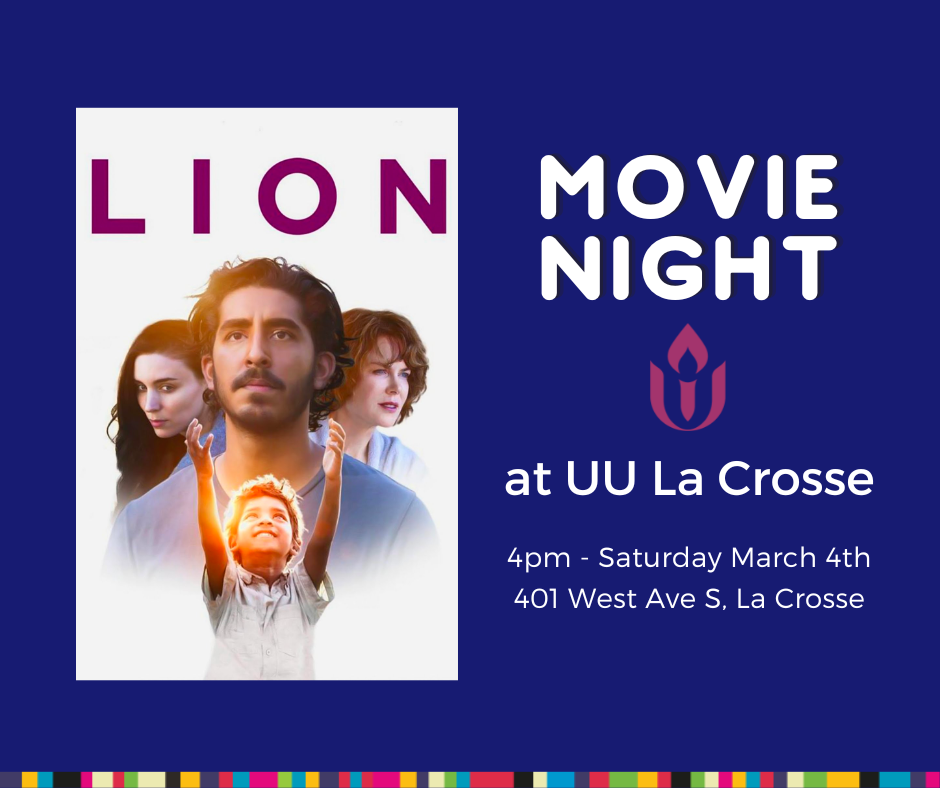 Monthly movie night takes place in the Sanctuary the first Saturday of the month, 4:00 PM. Come watch a film on our big screen! Generally with a social justice theme, these movies inspire, motivate, and make us think! Discussion follows.
Watch for upcoming Movie Night dates on our Events page.
Join the UU La Crosse Choir!