Get Involved
Local Volunteer Opportunities
Warming Center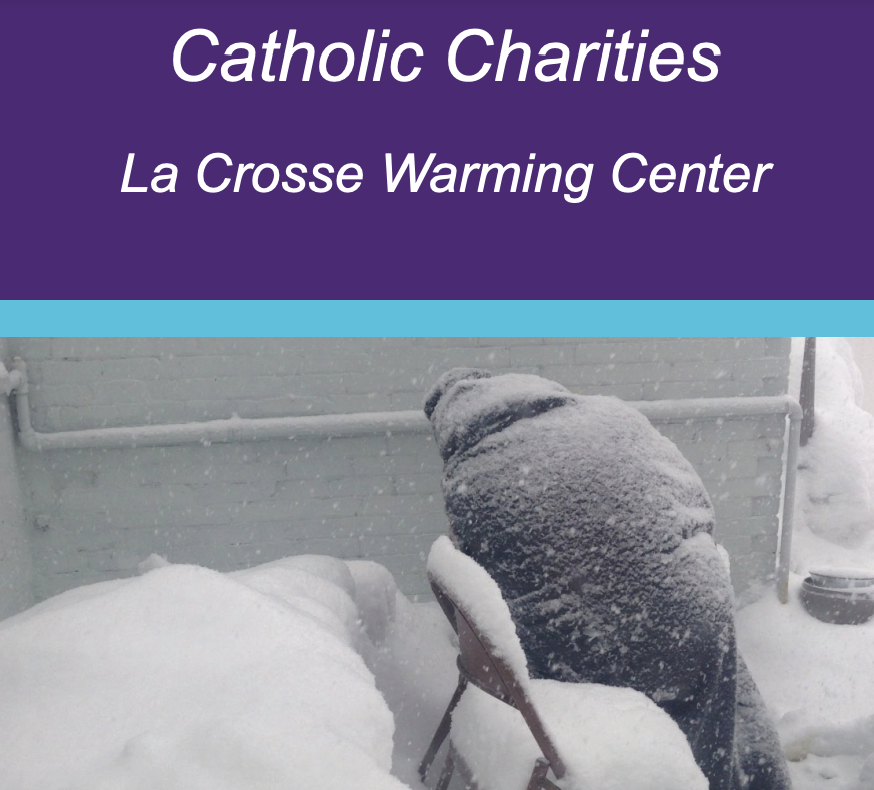 As the winter progresses, the Catholic Charities Warming Center provides warm beds and hot meals to the unhoused in our community 7 nights a week. The Warming Center continues to be in need of volunteers to bring meals and/ or to help with the evening intake as well as the early morning breakfast and sign-outs.
Although the UU is well represented on our third Friday shift we started in November, there are other times when there are not enough volunteers and the staff (usually 2 staff members) are forced to go it alone with no help. If you are interested in helping (or finding out more), take a look at the volunteer website to see what is available —> CLICK HERE
---
Kane Street Gardens
Our ongoing involvement with Kane Street Gardens includes installing a gravity irrigation system, building handicap accessible raised bed gardens, and making plant identification signs. Many of us help with daily work at the gardens.
---
Monthly Special Collections
Each month our Social & Environmental Justice Team selects a community organization as our Special Collection recipient. Join us every month in donating to community organizations that manifest our values!
Click Here to Learn About This Month's Special Collection
---
Join Our Social & Environmental Justice Team!
UU La Crosse's team aims to impact the world by acting locally. We have and will continue to take part through 2022 in supporting the Kane Street Garden as part of our work for food sustainability and justice. We have, and will continue through 2022, working to connect up with our national organization, the Unitarian Universalist Association, to take part in "UU the Vote".
Learn about injustice and its roots
Fight racism, sexism, homophobia, and xenophobia
Support the building of a sustainable world
Raise money for local justice-focused causes
Take part in congregational social justice projects in the community
For more information contact Team Chair David Boen: davidlboen123@gmail.com
---
UU Social & Environmental Justice in the News