Volunteer Opportunities
If you're looking to get more involved within our UU La Crosse community or our Greater La Crosse area, email admin@uulacrosse.org to talk to our Congregational Administrator about many wonderful volunteer opportunities!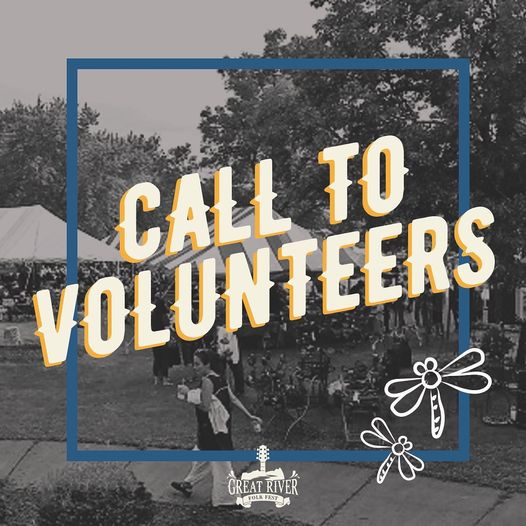 ---
The Great River Folk Festival 2022 will be on Saturday, August 27th at Riverside Park. This year will look and feel a bit different being that it is only one day but don't worry it will still have that folk fest vibe.
Do you love arts and food and music? Do you want to work with other people who do too?
Do you want to get into the folk fest for free?
Please consider volunteering for the day of the Fest. One shift gets you $10 off your ticket and two gets you in free! We need help with ticket takers, merch tent, set up and tear down and more.
The Great River Folk Festival planners appreciate you and couldn't do it without their amazing volunteers!
---
Current Volunteer Opportunities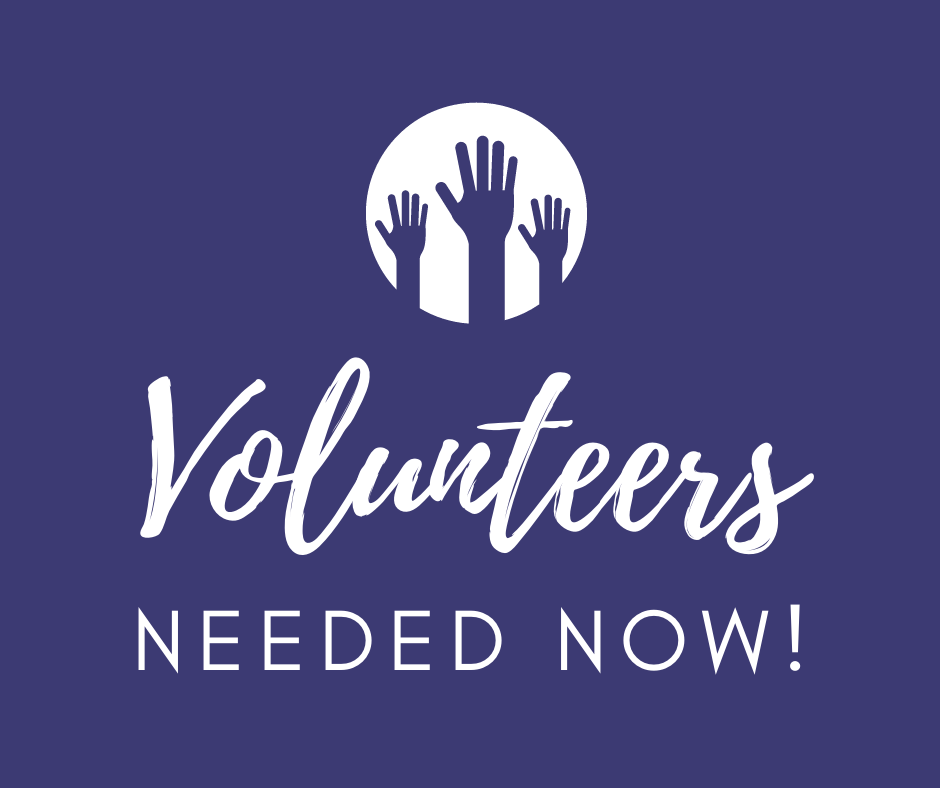 Sunday Tech Volunteers
As we continue to have in-person services and adapt to our new multiplatform approach, our need for volunteers is greater than ever. You've probably noticed an increase in request for volunteers because of this. With this in mind, please consider volunteering on Sunday mornings. We need your help! If everyone who is able chips in and does just one task, we can all share the work.
There are many ways you can help out, so it should be easy to find at least one task that you enjoy! If you want to volunteer in the building, your options include:
Counting offering money after service
Making coffee and helping with setup
Cleaning up after Coffee Hour
Controlling the camera (very easy!)
Greeting (a great way to get to know the community better!)
Learning how to run the livestream (easier than it seems!)
You can also volunteer from home as a Zoom Greeter! This is a fun and easy way to provide a much needed helping hand on Sunday mornings, so please consider giving it a try. All that's required to be a Zoom Greeter is welcoming online attendees, helping facilitate response times, and chatting a bit during Coffee Talk. If you're currently attending Zoom services, then this is a great way to help out!
You don't need to have any experience with the technology to help with the technical side of things. Heather will meet with you for training, and there will always be detailed instructions provided to assist you. There are also trainings available for Greeters and Money Counters. So, if you're reading this, please consider lending a helping hand! 🙂

If you have any questions, please email Heather at admin@uulacrosse.org.
---