This Month's Special Collection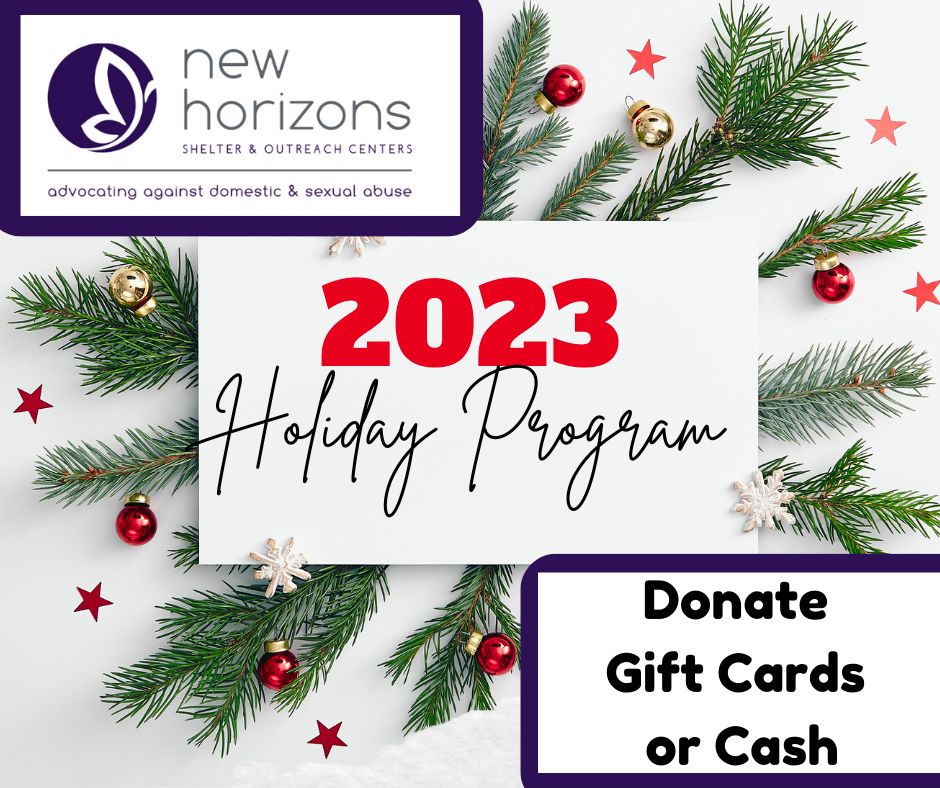 December Special Collection
This month, the recipient of our special collection is New Horizons Shelter & Outreach Centers. New Horizons is a shelter for individuals and families who have experienced domestic and sexual abuse. They are staffed 24 hours a day, 7 days a week, 365 days a year to provide emergency shelter and food to victims of domestic violence and their children to a seven county (population 238,236) area in Wisconsin and Minnesota. The shelter's Crisis Advocates also provide support and advocacy for victims and children through their shelter stay.

This year, we are once again taking part in New Horizon's Holiday Program, which enables shelter residents and community families who have experienced domestic abuse to have some normalcy during the holidays. They are requesting cash or gift cards. Gift cards can include gas cards, grocery cards, gift cards for retail stores, haircut certificates, movie passes, or any family fun activity you can think of!
Please bring gift cards or cash to place in the special collection envelope on Sunday mornings.
You can also add an ornament to our tree to represent your generous gift this holiday season! The collection will be delivered to New Horizons by December 18th to provide time for families to make use of these gifts before the holiday.