This Month's Special Collection
Click here to support NAMI La Crosse Vernon!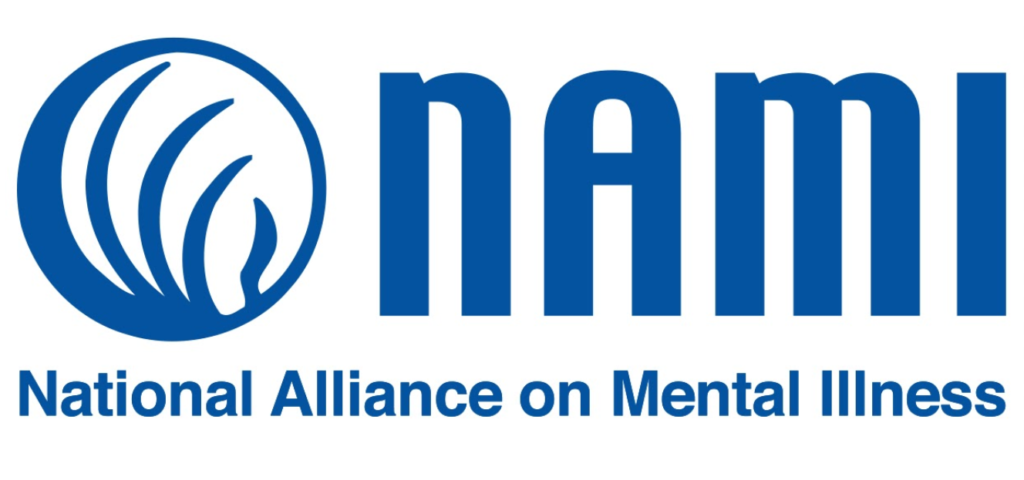 NAMI La Crosse Vernon, a collaboration between NAMI La Crosse County and NAMI Vernon County, is a community of individuals, families and professionals who understand what you are going through. They are dedicated to providing help and hope to those in need through our mission of support, education and advocacy. To learn more, Click Here to visit NAMI La Crosse Vernon's website.
NAMI La Crosse Vernon, Inc. is a 501.c.3 Charitable Organization
---
You can contribute on our Ways to Give page or mail checks to:
UU La Crosse 401 West Ave S. La Crosse, WI 54601 (Pay to the Order of "NAMI La Crosse Vernon" with the memo line "Special Collection")