This Month's Special Collection
Click here to support The Center: 7 Rivers LGBTQ Connection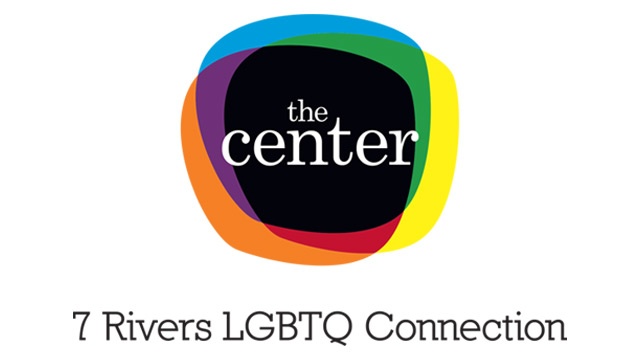 Since 2004, The Center: 7 Rivers LGBTQ Connection has been working on behalf of the LGBTQ community to develop and expand understanding of human sexuality, gender identity and the need for equal treatment.
Reaching out to all eleven counties of the 7 Rivers Region, our efforts illustrate how natural and healthy LGBTQ sexuality is for many people and how we are very much like our heterosexual and cisgender neighbors, friends and family.  In countering the stereotypes and stigma directed toward LGBT identities, we hope to create harmony and reduce fear of the unknown.
Through educational presentations and advocacy, we speak with school administrators, business managers, government officials and professional organizations on LGBT related issues. Additionally, we offer a welcoming space for all people regardless of sexual orientation or gender identification, provide a wide variety of support groups, organize LGBT friendly social events, and advocate for LGBT friendly policies and legislation.
Mission:
To cultivate a safe and supportive community for LGBTQ people, allies, and our neighbors through education, support and advocacy.
Vision:
Creating a safe and affirming environment of equity and dignity for LGBTQ people and a welcoming space for all.
The Center offers programs such as GALAXY, Andromeda Group, Trans Forum, PANDA (Parents AND Allies), Raising Rainbows Inclusive Playgroup, All Paths, LGBTQ Running Group, Positive Survivors, Nebula, AA, and Lesbian Coffee. Although many of the groups have been put on hold since the COVID-19 pandemic, they will return. Call or visit the website for current offerings and events.
---
You can contribute on our Ways to Give page or mail checks to:
UU La Crosse 401 West Ave S. La Crosse, WI 54601 (memo line: "7 Rivers LGBTQ")