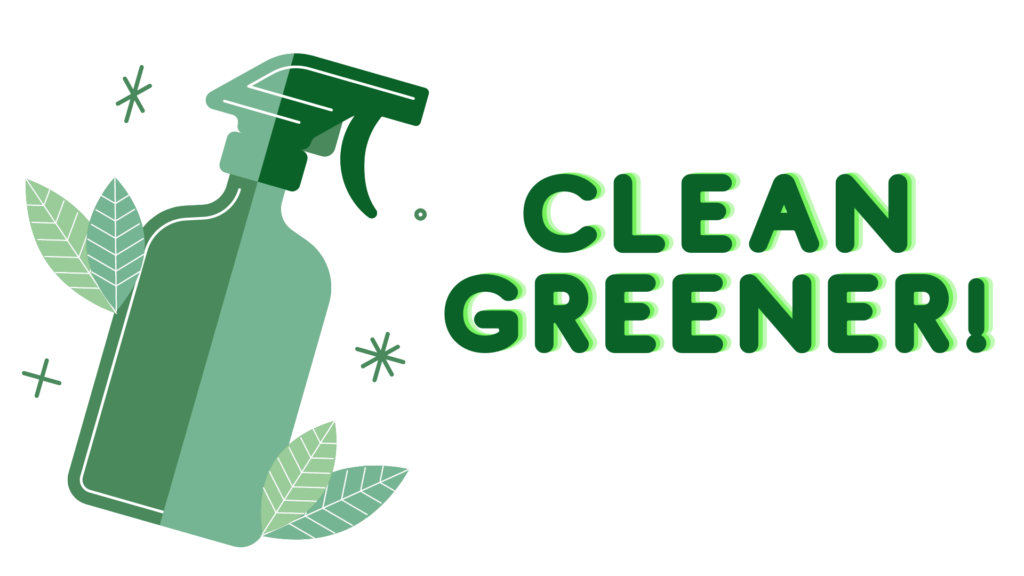 Part of our Green Sanctuary project in 2013 involved bringing attention to the environmental impact of cleaning products used by the Fellowship and by individuals at home. The Green Sanctuary Committee at that time reviewed cleaning supply selection, with four criteria in mind: 1) the safety of our members; 2) the avoidance of adverse impact on the environment; 3) product effectiveness; and 4) locally availability.
One Green Sanctuary Committee member tested products for their effectiveness, and generated a list of recommended items meeting the criteria above. This list has since been updated to reflect the availability of products.
Toilet Bowl Cleaners

Seventh Generation, Emerald Cypress Fir
Ecover, pine
CLR Bath and Kitchen Cleaner

Dish Liquid

Ecover Dish Liquid
Seventh Generation Dish Liquid (not Clementine Zest or Citrus Ginger)
CitraSolve Dish Liquid
Mrs. Meyer's Dish Liquid (not Lemon Verbena)

All-Purpose Cleaner

Seventh Generation Natural Glass and Surface Cleaner
Simple Green Naturals Surface Care
Simple Green Concentrated Cleaner
Ecover All Purpose and Glass and Surface Cleaners
Method All Purpose Cleaner
Mrs. Meyer's Surface Scrub
Vinegar, baking soda, and washing soda

Sink Cleanser
When and if the above products are not available, efforts to find suitable eco-friendly products can be made utilizing the Environmental Working Group's website: http://www.ewg.org/guides/cleaners to help determine safety. Products are given a letter grade.
It is suggested that grades of A, B, and C are acceptable, with an effort to stay in the A and B grades, when possible, with consideration of local production, too. For example, J. R. Watkins and Mrs. Meyer's products are locally produced.
Click Here to learn more about our Green Sanctuary Team, projects, and how YOU can help!
---
Contact Us
If you'd like to receive updates, have suggestions, ideas or comments that you would like to share please contact one of our team members by emailing greensanctuary@uulacrosse.org or use the contact form below!