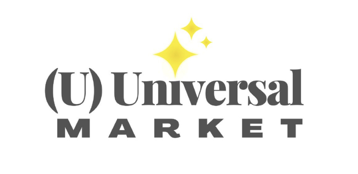 SEEKING
Curiosities & Treasures!
& Gently Used Books!
& Cool Useful Stuff!
for the (U)Universal Market!
(no clothing or shoes)
Collection Day at UU
Thurs., May 4, 8 AM – 2 PM
Or you can bring your items to services
Sundays April 23 and April 30
See Laura Moriarty, Julie Chamberlain, or Anna Nirva
 
Planning to bring baked goods? Use the sign-up sheet in the kitchen or email admin@uulacrosse.org to let us know. Baked goods (including homemade candy) should be dropped off on May 4th. 
Thank you!
Email admin@uulacrosse.org with questions.