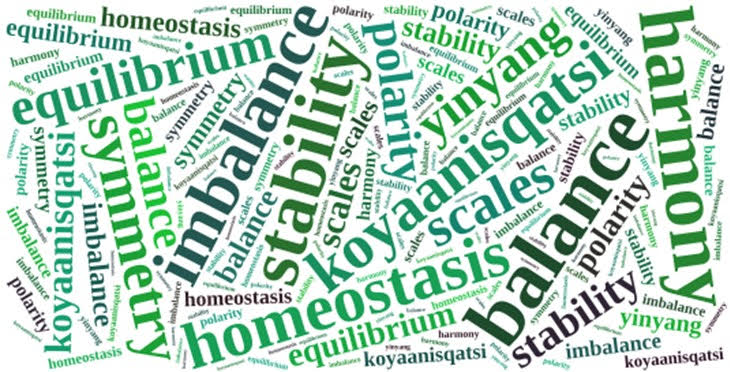 Welcome to March! It feels good to be getting back into the swing of things, doesn't it? Spring temperatures are teasing us with melting ice in between snowstorms, and plans are starting to feel trustworthy again. You might say that spring is the perfect metaphor for what it feels like to be approaching the end of the pandemic — we see light at the end of the tunnel, and this time, finally, it might not be a train. Hallelujah!
While Covid rates are dropping, it's still going to be a little while before La Crosse is in a low-risk zone. We've moved out of "extremely high risk" and even "very high risk," and we're now down to simple, plain-old "high risk." That may not sound like progress, but it really is — while we still have to wear masks indoors and take common-sense precautions, we're no longer being encouraged to limit our outings or contact with other people. And as Covid rates drop, that means greater safety for our youngest children, our parents and families, and for our immunocompromised loved ones. Our "new normal" is finally starting to, if not quite emerge, and least come into focus.
And as with any time of transition and change, it helps to look at it in terms of "balance." We need to be able to get excited about what's in the works, but after such a long time of crisis and uncertainty, we also want to feel like our feet are planted on firm ground. We want to take those amazing leaps and get things moving again — and we also want some reassurance that things aren't going to fall apart on us. It sure can be complicated to find the right balance!
Our theme for March is "Balance," and I hope you'll take some time to reflect on what balance looks like for you these days. We'll be exploring together during Sunday services, and if you'd like to do some reading on your own, you can check out our Touchstones Journal at this link: CLICK HERE
And if you'd like to join a lunchtime Zoom conversation at the end of the month to share your explorations, you can sign up for Uncapped Conversations on March 29th at this link: CLICK HERE
Our congregation is seeking out a new balance, too. What will our gatherings look like in this brave new world? As we branch out to offer both in-person and virtual participation options, we're always finding new ways to get involved together. And our search team is hard at work, hoping to find a minister who can relocate to join you in La Crosse this summer.
But even as things change, one thing is certain — a fellowship of our size relies heavily on volunteers to keep things ticking along.
We're lucky to have a full-time administrator who is available to coordinate all the little tasks that we ask volunteers like you to do, and she's made signing up as painless as possible. Especially as we get Sunday mornings up and running again, Heather needs your help — whether that means pushing a button on a remote to help run the camera or projector, welcoming people in person or on Zoom, signing up to assist with Religious Education, or (eventually) making coffee or cleaning up after the treats are finished, we need all hands on deck (in person or virtually) to help us find the new balance that will keep this fellowship ticking along for years to come.
Won't you be part of our team? I would love it if every person reading this email — from friends to members — took a moment to find a way for a small volunteer task to fit into the balance of your life at UU La Crosse. As Heather pointed out to me this week, if everyone could find one little thing to help out with — even if only sometimes — it would make a huge difference in the life of our fellowship. You can find a good fit for you by emailing Heather at admin@uulacrosse.org. Let her know what interests you or what you're good at, and she'll help you find your niche!
So come onboard as one of our amazing volunteers. Help us all find our new balance together. Together, we'll create solid ground and build the future we're all dreaming of.

In faith,
Rev. Leslie