2023 Stewardship Cafes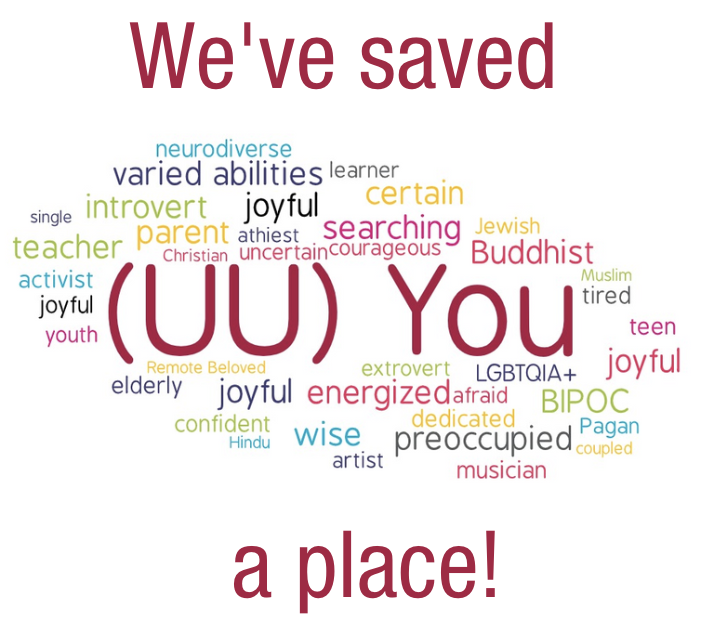 We've saved you a place – at our Sunday Services, on our hikes, in our RE classes, at trivia night, in the Procession of Species, at our Circle Suppers and Covenant Groups, around the campfire at Wyalusing, in the book group, in our social and environmental justice work, and in our decision-making and leadership.
And, we've saved a place for you in our 2023 Stewardship Cafes! Join us for treats and coffee or tea. In a small group of UUs, you'll share your story of how you find joy at UU La Crosse, explore the role of generosity in your life, and learn about how our budget makes our mission happen.
Stewardship Cafes are happening September 20-October 31st. The Stewardship Team invites you to join the conversation. Choose your preferred location and time by registering today!