Please join us if you are available to do some outside trimming, weeding, etc. at the UU Fellowship on Wednesday August 9th beginning at 9:00 a.m.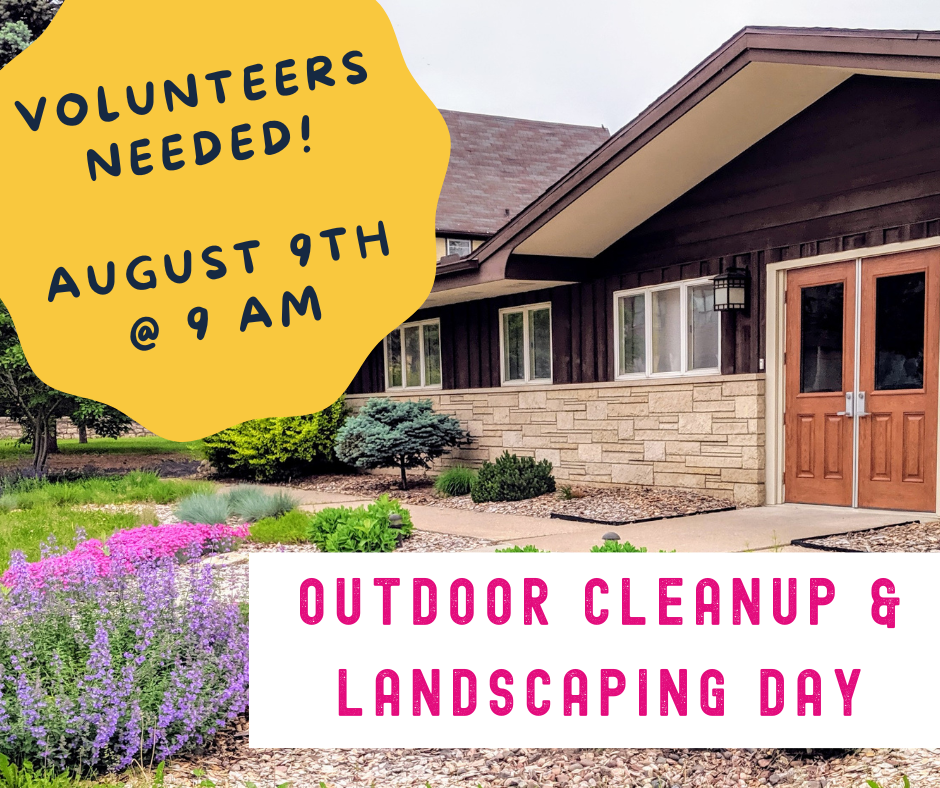 Here's why we want to do this soon: The following Sunday, August 13th, is our open-to-the-public service with Bobbi Rathert as our speaker:
https://uulacrosse.org/…/paddling-for-hope-we-are-the…/
. The Winona UU is car-pooling down to join us, and we are inviting the general public to hear about Bobbi's paddle down the Mississippi to benefit Hope Restores. There will be several radio ads on WPR inviting the public to attend.
In other words, we'll want the place to look extra nice for ourselves and our visitors. Hope you can join!
P.S., you can always do some weed-pulling before next Wednesday if you prefer…
Thanks,
David Boen
Building and Grounds