Make a pledge for a financial commitment to the 2022 operating budget by October 22nd & attend this special "thank you" concert for pledges!
Pledge online (uulacrosse.org/stewardship) or by mail! Pledge forms will also be collected the night of the concert. 
Make your pledge and join us for a night of music and merriment!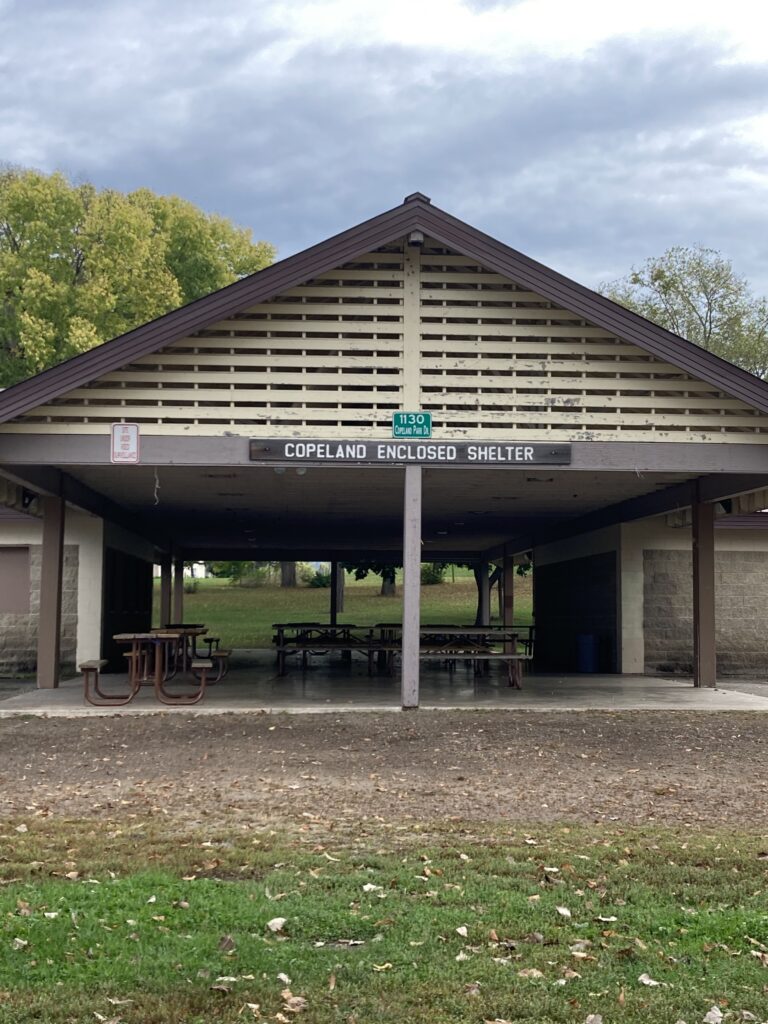 Pizza and salad will be served at 5:00 PM.
Tom Walter & Rita Koch-Thometz perform at 5:30 PM. 
Vance Gilbert performs at 6:00 PM. 
Copeland Park Shelter (covered and protected from the elements)
1130 Copeland Park Dr.
La Crosse, WI
We ask that all persons eligible for vaccination be vaccinated prior to attending our programming. Masks are required. Event details subject to change due to COVID-19 restrictions.