Social & Environmental Justice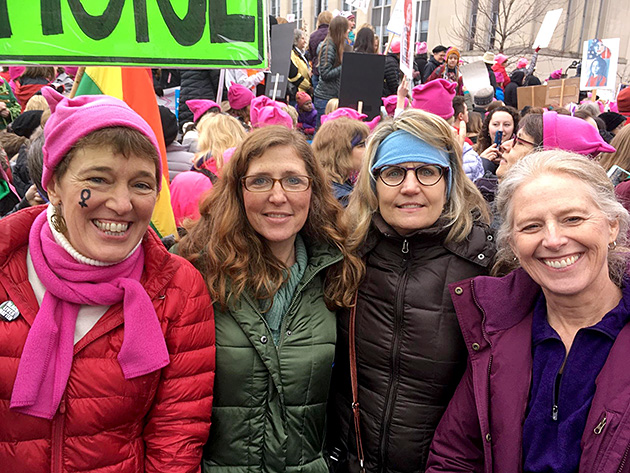 Join Our Social & Environmental Justice Team!
Learn about injustice and its roots

Fight racism, sexism, homophobia, and xenophobia

Support the building of a sustainable world

Raise money for local justice-focused causes

Take part in congregational social justice projects in the community
Join us for the Social and Environmental Justice Fall Kickoff meeting Sunday August 18th 4:30PM – 6:00PM in the conference room.  All are welcome, even if you just want to know what we are up to.  P.S. there will be chocolate!
For more information, contact David Boen davidboen@bellsouth.net