Social Justice Team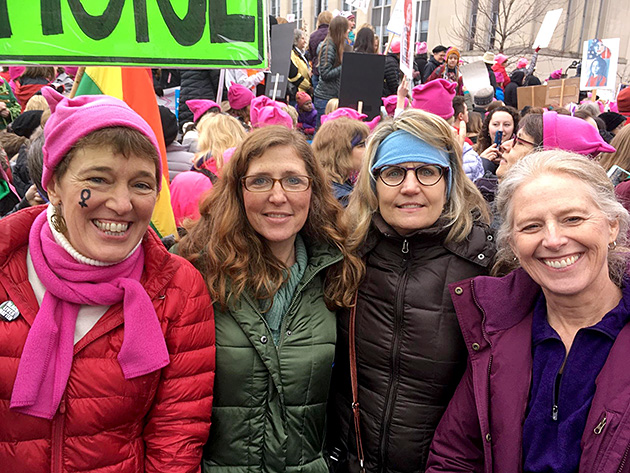 Join Our Social Justice Team!
Learn about injustice and its roots
Fight racism, sexism, homophobia, and xenophobia
Support the building of a sustainable world
Raise money for local justice-focused causes
Take part in congregational social justice projects in the community
The Social Justice Team currently meets once monthly, on Saturdays, from 8:30 a.m.-10:00 a.m.
For more information, contact Ron Malzer: ronsaturday@gmail.com, 608-785-0911 (home).
Click here to visit the 2020 Waking Up White Regional Community Learning Collaborative. UU Social Justice is sponsoring their "Creating a Healthier Multicultural Community" project.
UU Social Justice in the News
UU La Crosse Justice Rally – News 8000